About 60 orphans escaped death in Kogi state after their orphanage, God's Will Orphanage caught fire.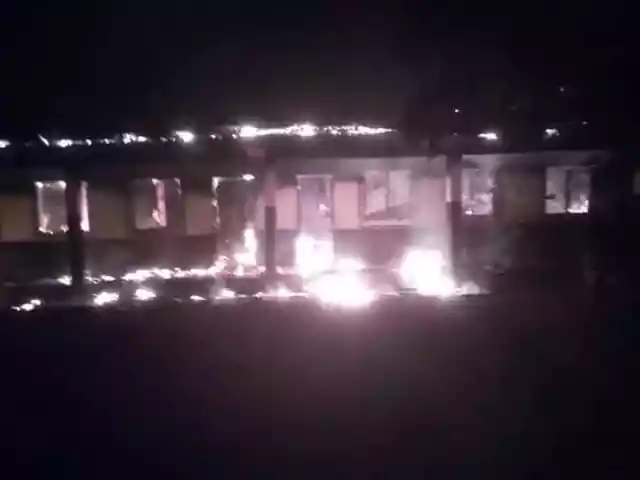 God's Will orphanage in kogi caught fire. Credit: Legit,ng
It was reported that the children were sleeping when fire broke out. Two of the children, simply identified as Mercy and Jeminah, woke up and ran to inform the proprietress.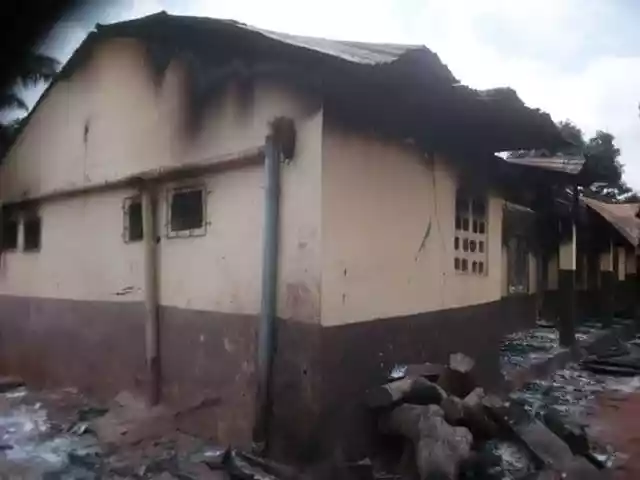 6 orphans lost their clothings and belongings in the fire incident. Credit: Legit,ng
Due to the absence of fire service, the orphanage burnt to the ground although no lives were lost.
The children were however unable to salvage their clothes or other items.
They called on Nigerians for help as they had no shelter or clothings at the moment.
Meanwhile, the Kano state fire service has said that 35 temporary shops were razed by fire at Kurmin Yan-nama Market in the state.
The spokesman of the service, Alhaji Saidu Mohammed, confirmed the incident as he spoke with newsmen in Kano on Sunday, April 14, the News Agency of Nigeria (NAN) reports.
He said 27 of the shops were completely razed, while eight were slightly burnt. "We received a distress call in the early hours of Sunday at about 04:56 a.m from one Ado Musa that there was fire outbreak at the market.