The Federal Government has finally confirmed that serving members of the National Youth Service Corps (NYSC) will get N30,000 in monthly allowance after weeks of uncertainty which follows the signing of the new national minimum wage bill, last month.
The minimum wage bill signed after several months of failed negotiations between the labour unions and the federal government mandates  all employers of labour in the country to pay their workers the sum of N30,000, except where employees number is below 25.
However, there had been widespread speculations that corps members would not be impacted by the wage bill.
The Minister of Finance, Zainab Ahmed, while confirming corpers are entitled to 30k allowance by the virtue of the bill on Thursday, averred that the government is working out the modalities of the new minimum wage.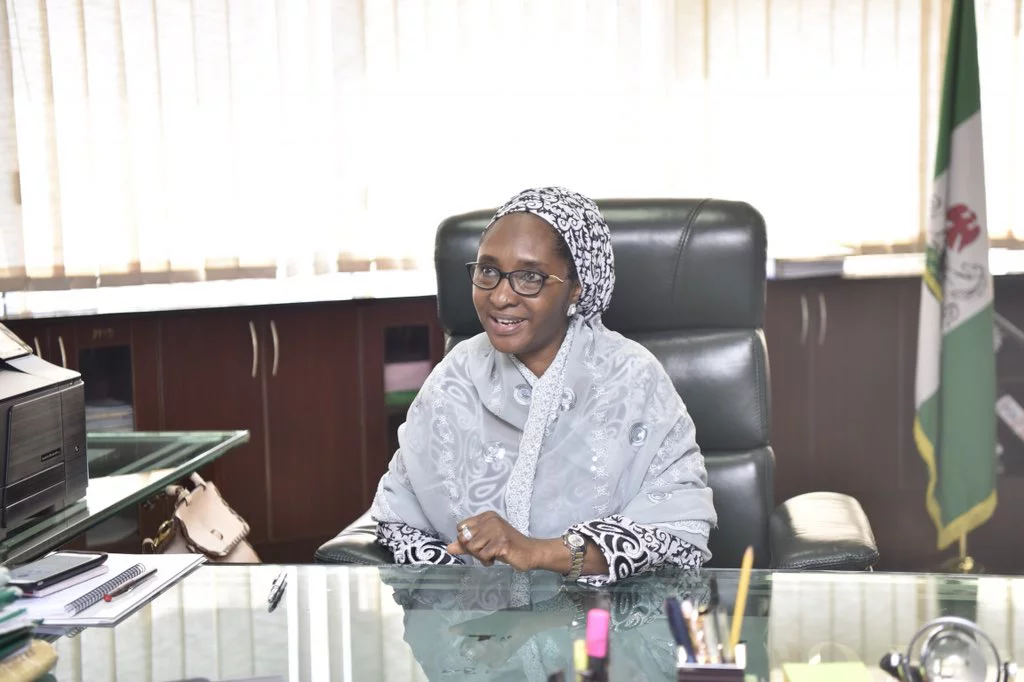 According to her, "Apart from the increase of the minimum wage from N18,000 to N30,000, there is also a consequential adjustment that we have to negotiate with the labour unions.
"The total implication of that would be worked out only after the negotiations and that would involve determining how much increase every other employees above the minimum wage would get.
"It could be a flat amount or a proportion, but the other aspect that is clear is that there would be an increase for the National Youth Service Corps as well because, by the Act, they should earn at least the minimum wage and the NYSC also has to increase to that N30,000."