No less than 50 top executives of the Nigerian National Petroleum Corporation (NNPC) and its subsidiaries have been affected in a major reorganization which Maikanti Baru, the Group Managing Director, said was geared at optimizing efficiency and bridging gaps  created by statutory retirement of some officers.
Mr. Usman Yusuf, the Senior Technical Assistant to the Group Managing Director, has been appointed to replace Mr. Yusuf Matashi, Managing Director of the Nigerian Petroleum Development Company after he was removed in the shake-up.
"Some persons were promoted and others were removed. The reorganisation affected 50 senior management staff members in all. The Managing Director of NPDC, Yusuf Matashi, was removed and he was replaced by Yusuf Usman, the Senior Technical Assistant to the GMD," a sources stated.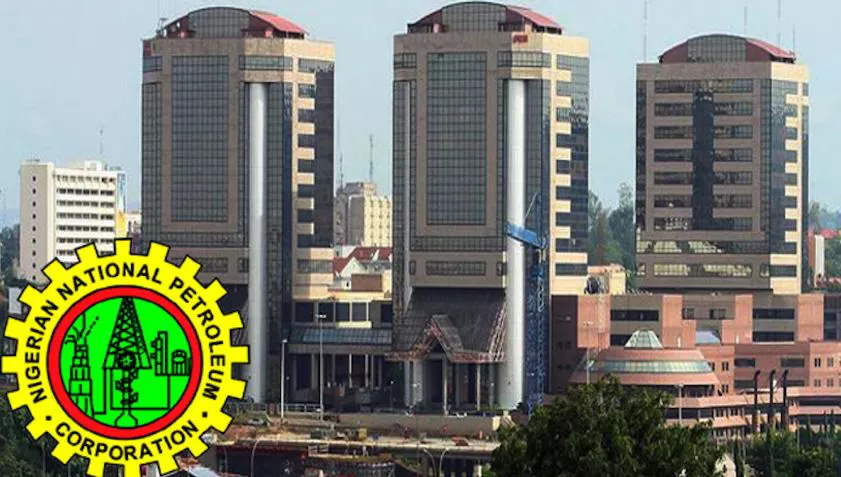 Subsidiaries and arms of the corporation affected in the process include the Nigerian Gas Marketing Company, which is the marketing arm of the Nigerian Gas Company; Kaduna Refining and Petrochemical Company; and the Liquified Natural Gas arm of the group.
The Punch reported that several employees have decried the removal of some of the affected personnel while asserting that their replacements were not appointed with fairness to the six geopolitical zones of Nigeria, as a greater number of appointees were from one region.
The Punch noted that when it contacted Mr. Ndu Ughamadu, the Group General Manager, Group Public Affairs Division of NNPC, he declined to make any comment on the matter.