A South African woman, revealed she dumped her boyfriend to date his bestfriend.
Celebrating their 3rd year anniversary, She said her boyfriend at the time used to neglect her and when his friend sent her a message asking how her boyfriend treats her, she opened up to him. He then promised that he could treat her better and she moved on with him.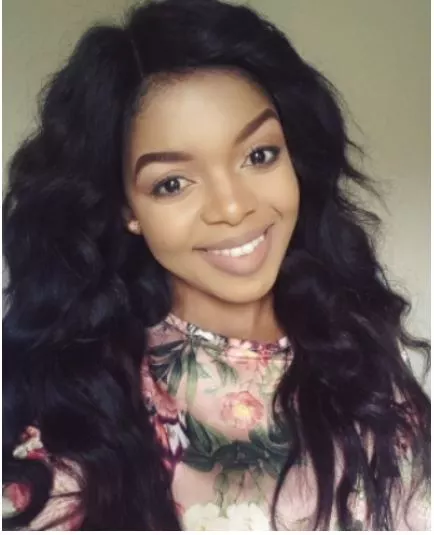 See her post below.

Guys, did the best friend not break a code?
Would you do it if you knew your bestfriend wasn't treating his girl right and you liked her?