Lizzy Gold has a word for Nigerian women concerning marriage.
The actress advises Nigerian women to never settle for poor men no matter what and that it is not necessary for everyone to marry.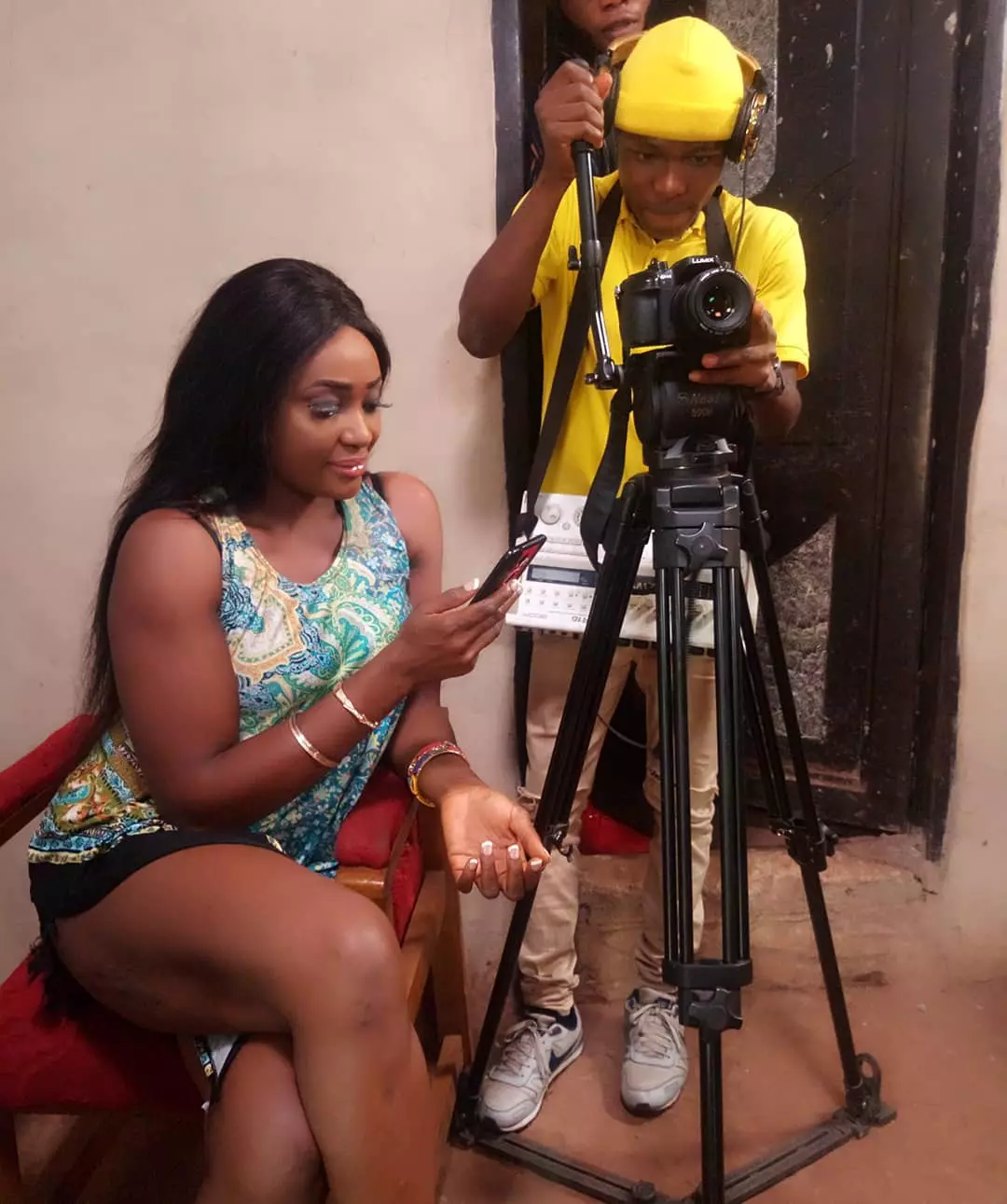 She put this as a post on Instagram and captioned it with the following words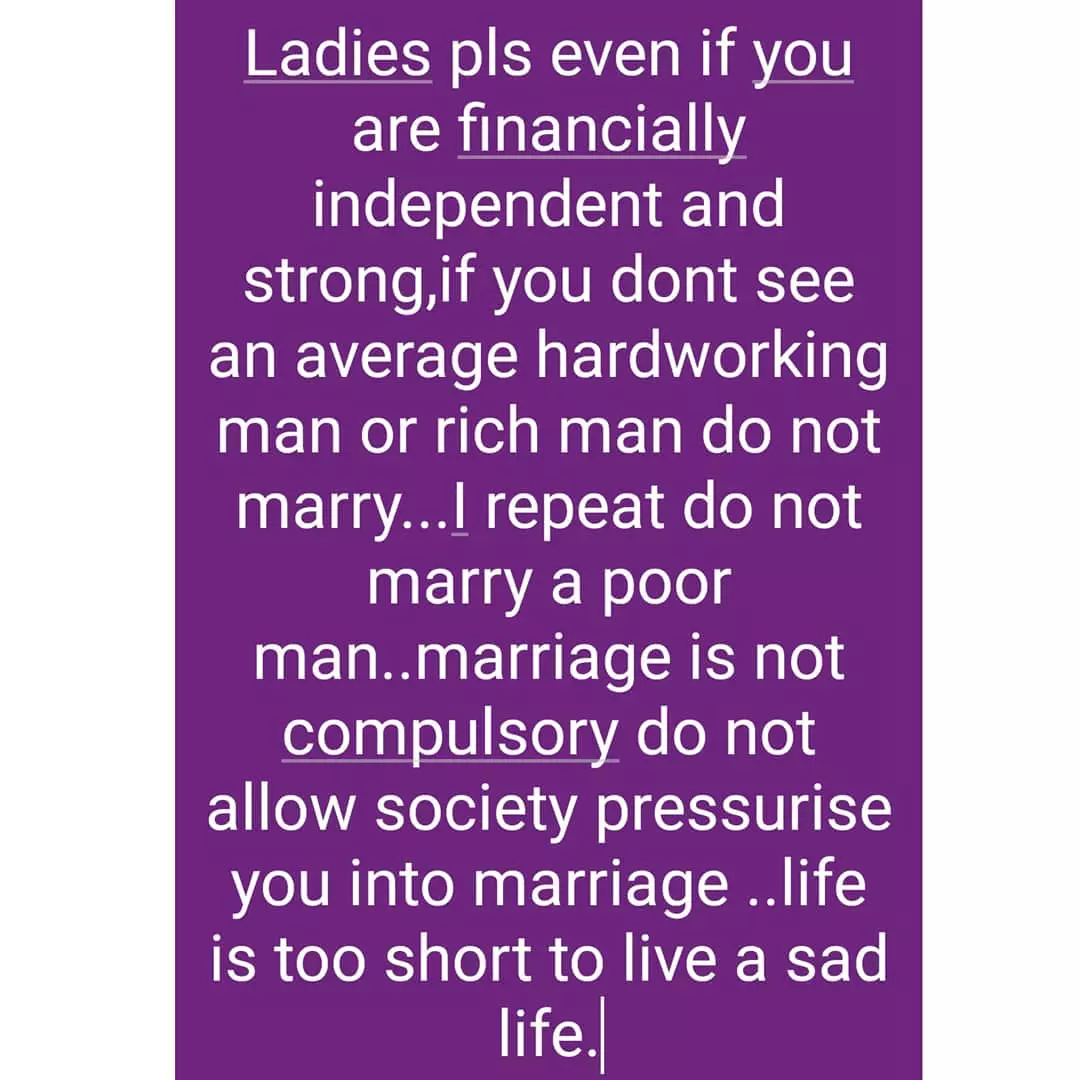 "I have zero tolerance for poor and lazy men..do a legit job ..work hard ..you have no excuse to be poor.even in the bible it is stated that Man must till the ground .stop being lazy and stop depending on people to survive.. If you don't have money do not get married even my brothers are not exempted from this advice…"
What do you think about her advice?